PNC hosts painting and sculpture exhibition "An Outsider Looks In" | News from Valparaiso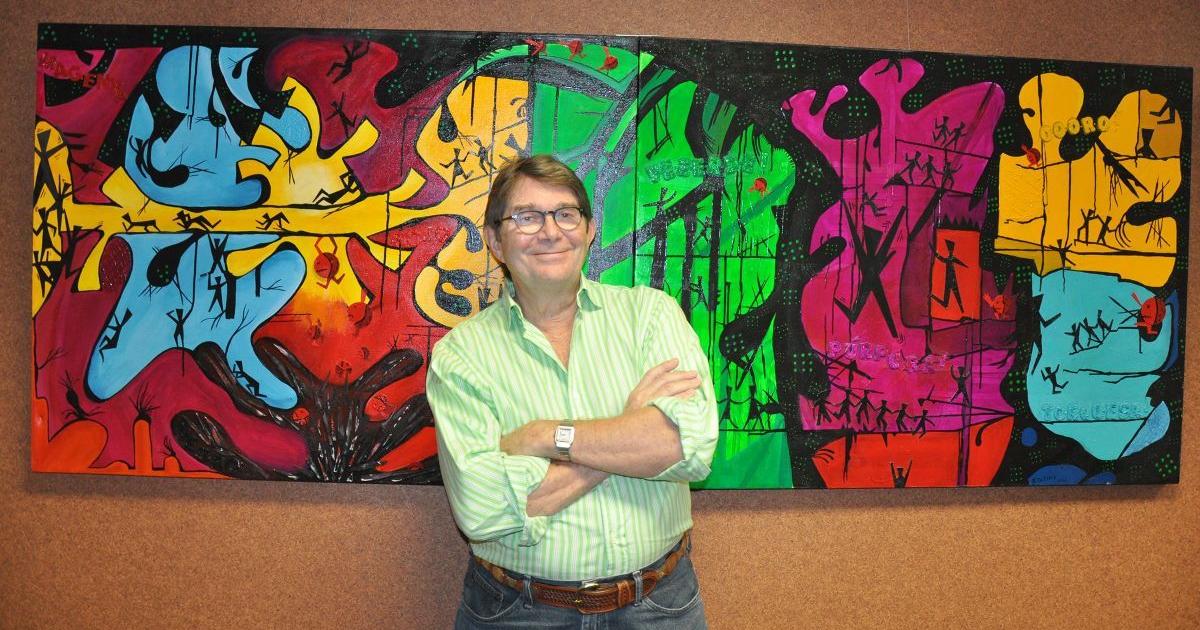 Staff Schedules

WESTVILLE | Purdue University's North Central Odyssey arts and culture event series features Thomas Olesker's "An Outsider Looks In" exhibit.
This is a collection of mixed media paintings and sculptures that will be on display through May in the Student Lounge of the PNC Library-Student-Faculty Building, Room 062. Building hours are 7 a.m. to 11 p.m. p.m. Monday through Friday and 7 a.m. to 5 p.m. pm Saturday. The Library-Students-Faculty building is closed on Sundays.
Olesker's work over the past 40 years has been inspired by both ancient and contemporary life in Mexico. Her use of applied materials – wood, string, paper and even toys – gives her work dimension and translates the materials into an experience that is both tactile and visual. Olesker was born and raised in Chicago and now lives in Mexico.
"The glorious thing about creating art in this wonderful country is that inspiration can come from a fragment of 1,000-year-old Hohokam pottery or from the old caballero selling mangoes on the street yesterday," said Olesker.
"The importance of spiritual life imagery in Mexico's artistic heritage has provided me and countless other artists with enough inspiration for the next 1,000 years. I am fascinated by other cultures, especially the indigenous Huichol people of the Sierra Madre mountains in Mexico and the Mata Ortiz region near the Arizona/Mexico border. Watching the images they use for sacred ceremonies and everyday life is inspirational to me. They revere the natural world in all its glory.
For more information, call (219) 785-5593.