Kathy Butterly's original containers combine painting and sculpture at the CAM | Arts and theater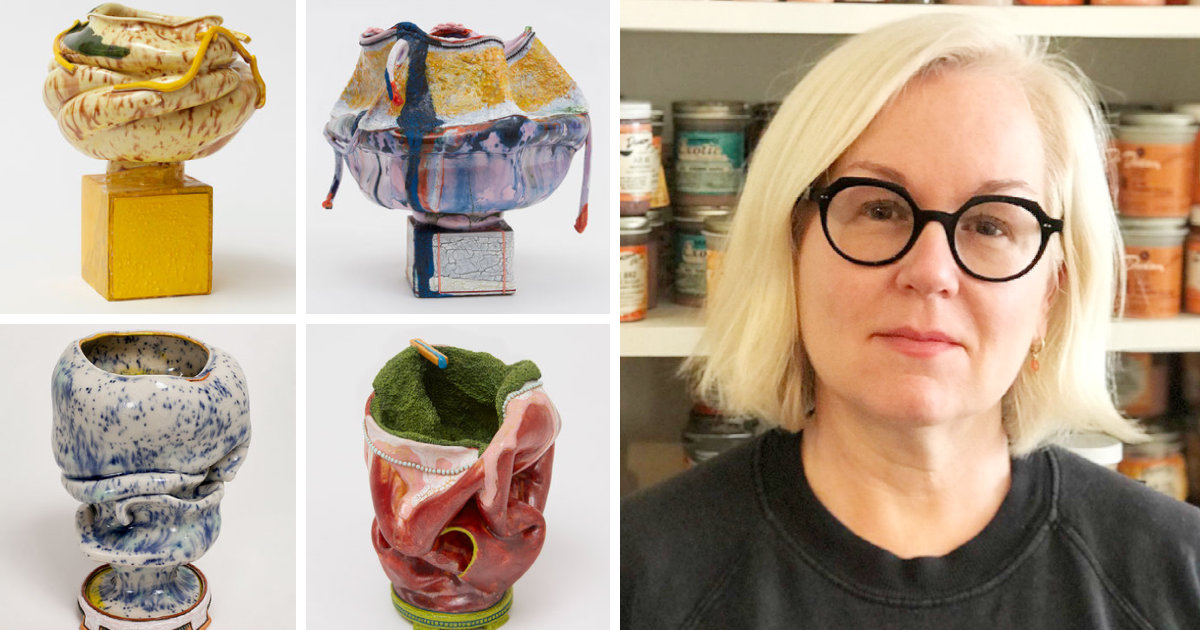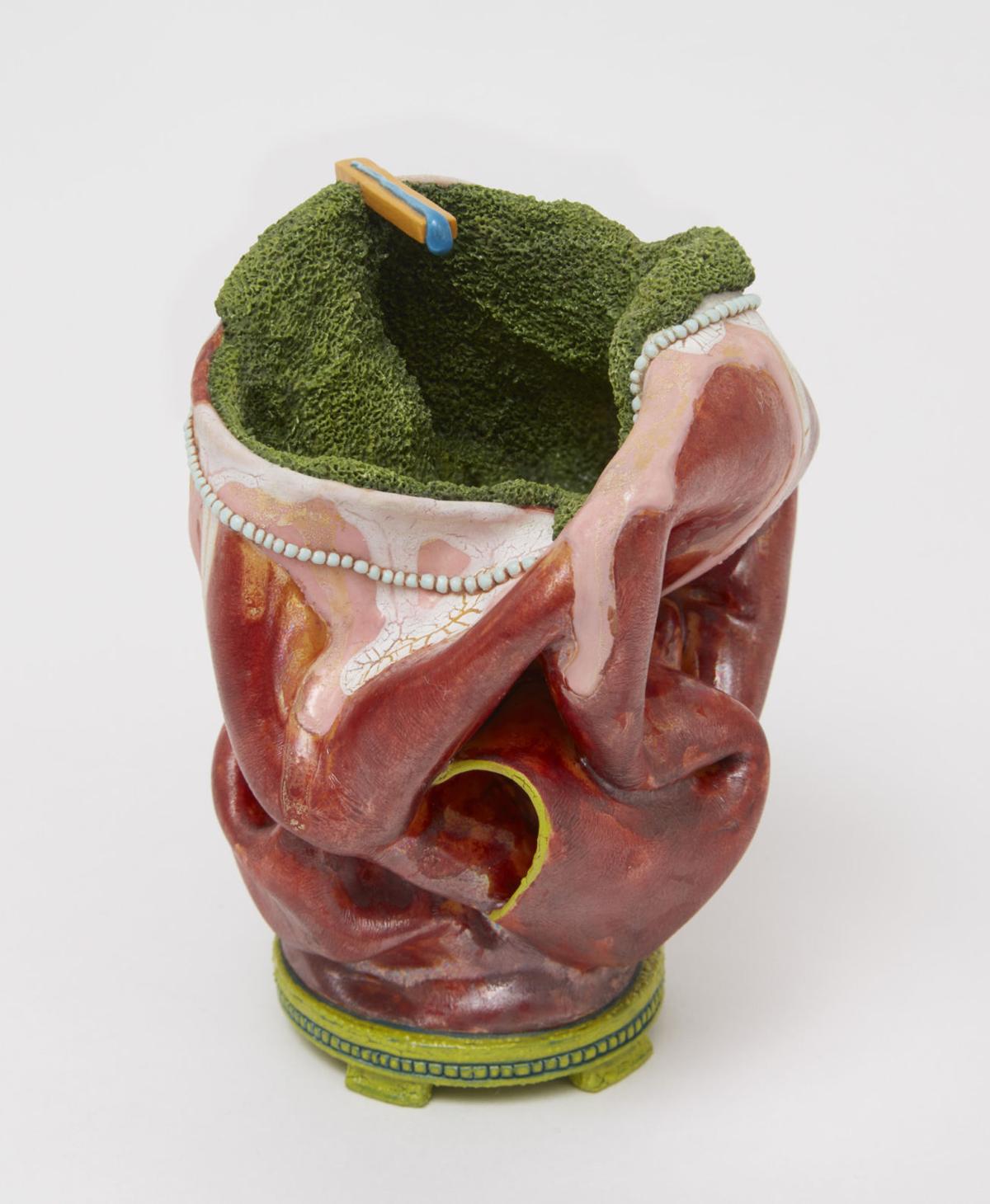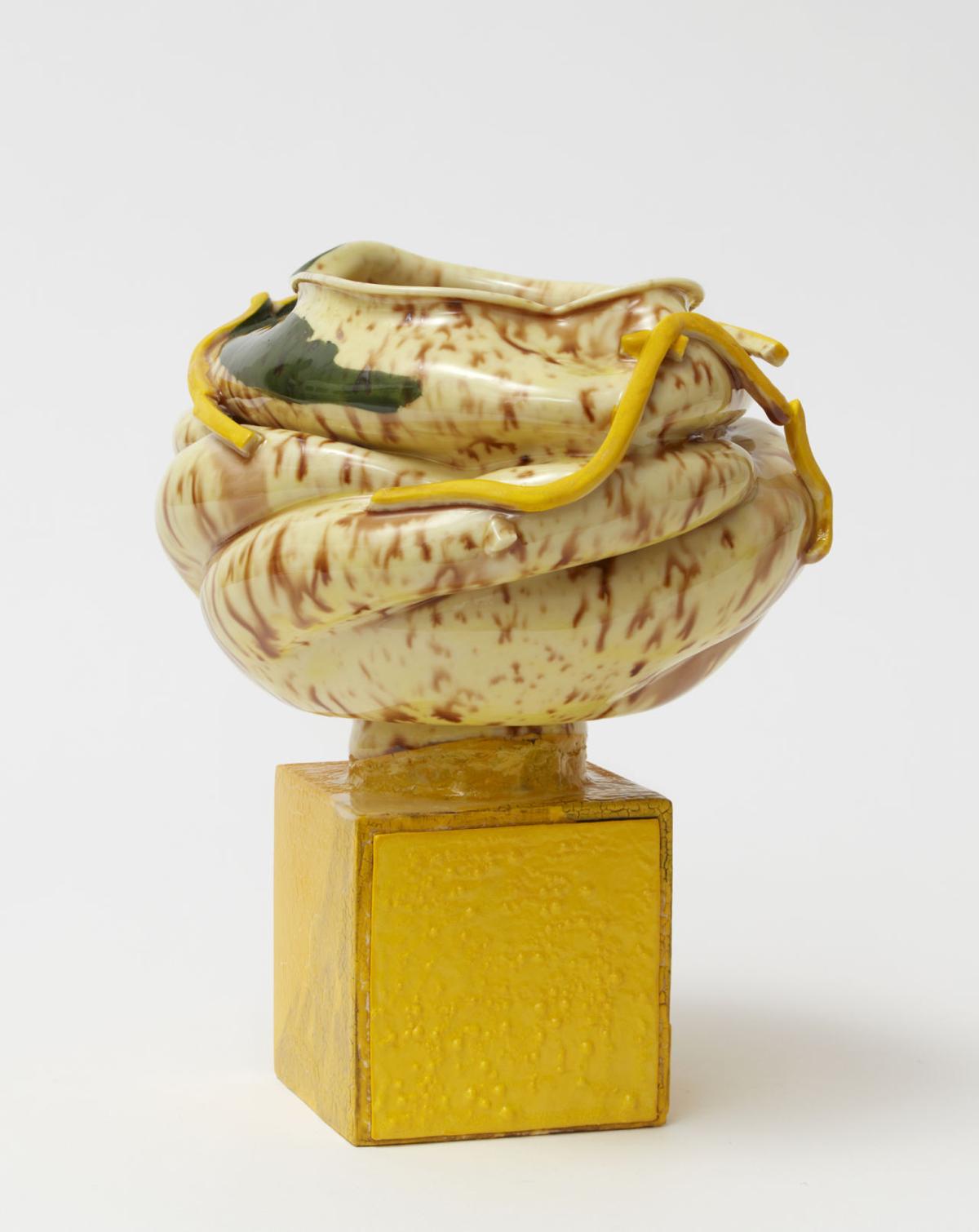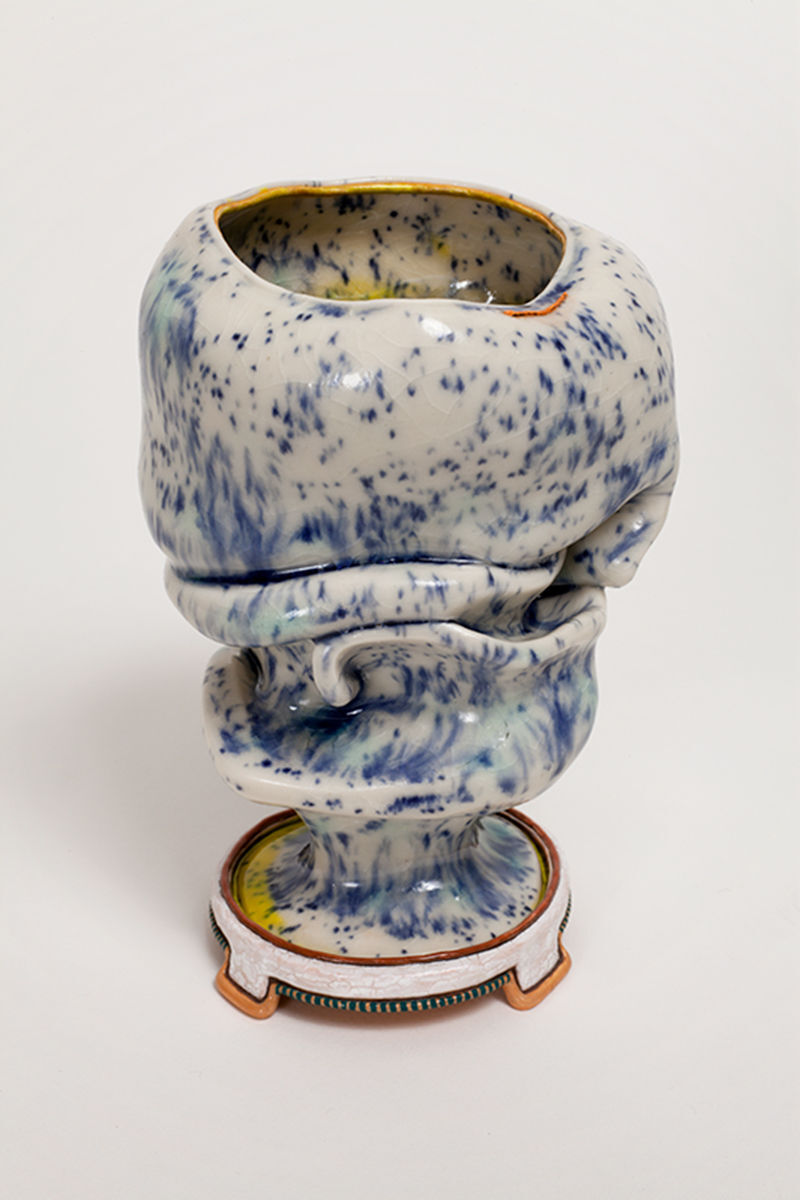 Kathy Butterly has made dozens and dozens of colorful 6-inch sculptures, but none of them are alike. She couldn't reproduce one if she tried.
"Never in a million years," she said.
In her studio, a generic clay mug can end up with almost any color – or pattern of colors and textures. It can be adorned with shapes that look like ribbons, spaghetti, or twisted handles. "Foam", pom poms or a scalloped edge can cover corrugated or folded containers.
One of the reasons Butterly can't replicate a room is the uncertainty of what she will have after her multiple trips to the 1800 degree oven, where the paint may crack or change color unexpectedly. And when the clay cools, she says, she will reexamine it and may decide to "take new directions."
Already in 2002, a New York Times critic declared that Butterly, at 38, was "a genius of clay, sandstone and glaze, a miniaturist of Fabergé refinement and in his way one of the best artists of the world. our time ".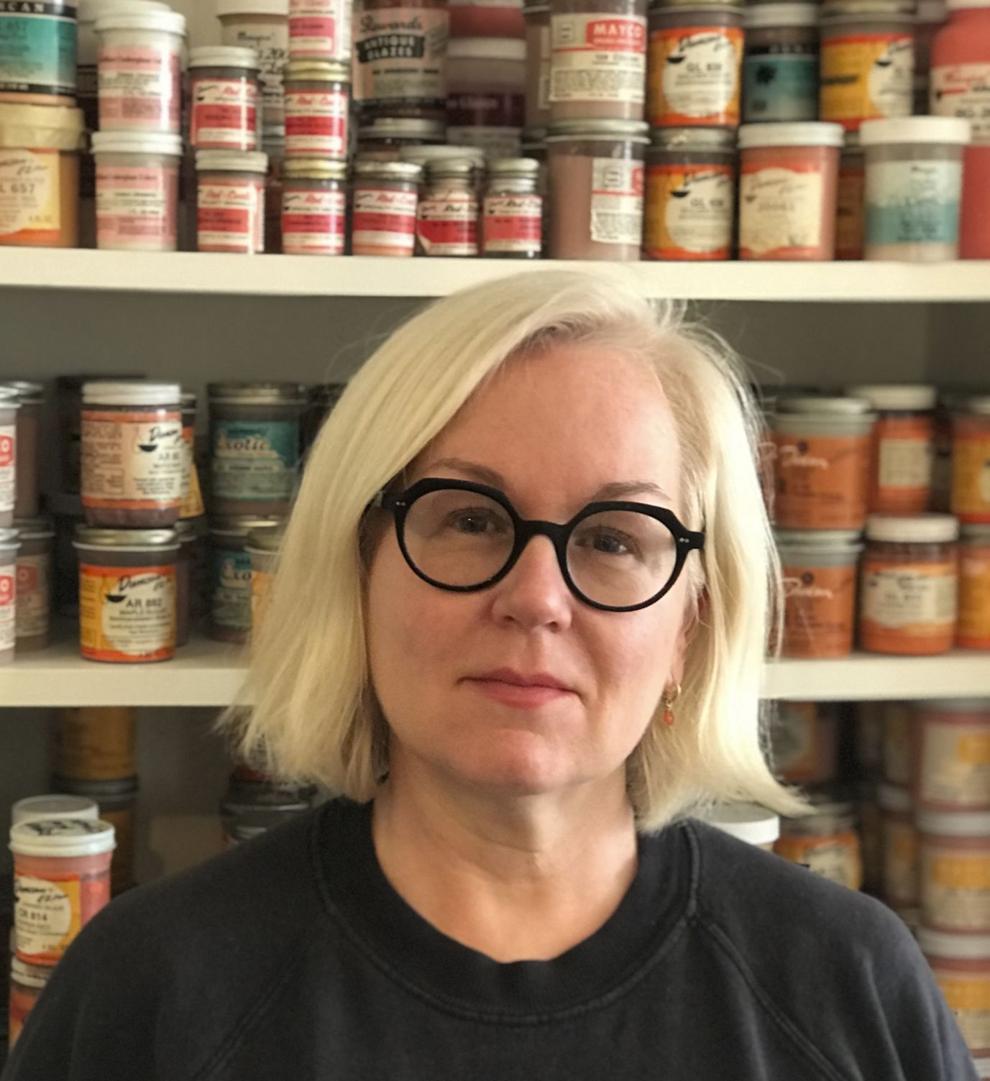 For another show, a reviewer wrote that with her "wacky and beautiful little porcelain vases, you become passionately interested, living on curiosity."
Curious pieces by the well-respected ceramic sculptor will be part of new exhibitions opening September 3 at the St. Louis Museum of Contemporary Art.
In addition to Butterly's "Out of one, many" and "Headscapes", CAM's exhibits will include paintings, photos and a video shown on its facade: